benefits of RETAIL scenting
Where a physical store once stood, ten online retailers have quickly taken its place. Due to this major shift in retail, entering an actual store has become a totally different experience. Retailers must now tap into all the senses to reach customers on every level. From the upscale boutique to the large department store, scent can create the atmosphere in a retail setting where customers can feel anything from sophistication and luxury to excitement and energy that makes them want to shop.
When retailers introduce scent to their retail environment, it can increase consumer perceptions of product quality and improve the perception of salespeople.
(University of Paderborn 1998) - Role of Scents in Retail Environments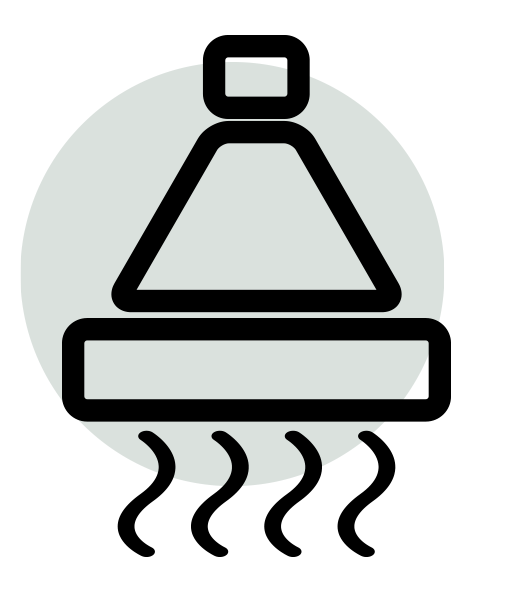 Using cold-air diffusion technology, consistently scenting a large space becomes easy and affordable.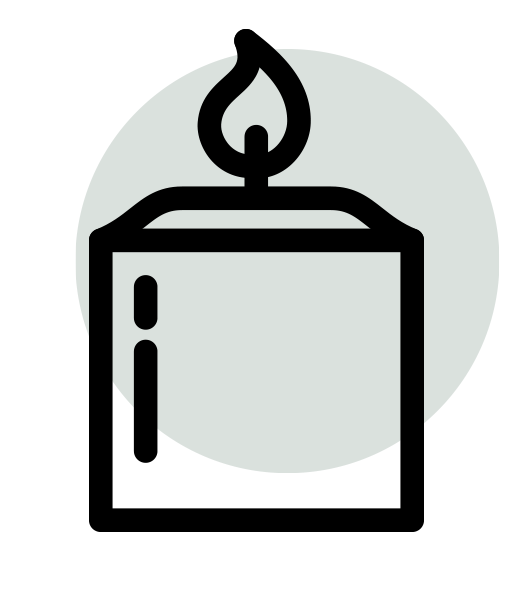 Search through our catalog of unique scented luxury candles. Every note rests on a long-lasting koa wood and white musk.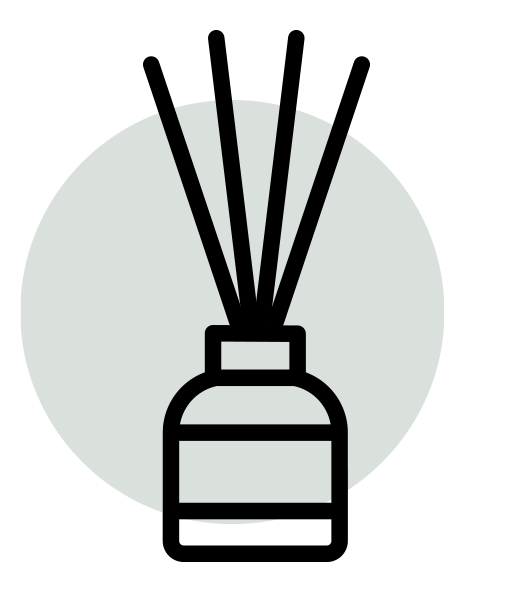 These simple wick systems deliver fragrances constantly into any space without the use of heat or flame.
Whether it's to a little black dress or a fluffy pet pillow, customers have an emotional connection to their purchases. In any sort of retail environment, a scent can trigger happiness, nostalgia, and every pleasant feeling in between. Using scent, you can help influence the type of connection your customers have with your brand while increasing the perceived quality of products, store linger time and sales. Once the scent is tied to the memory of your business, they can quickly become repeat customers.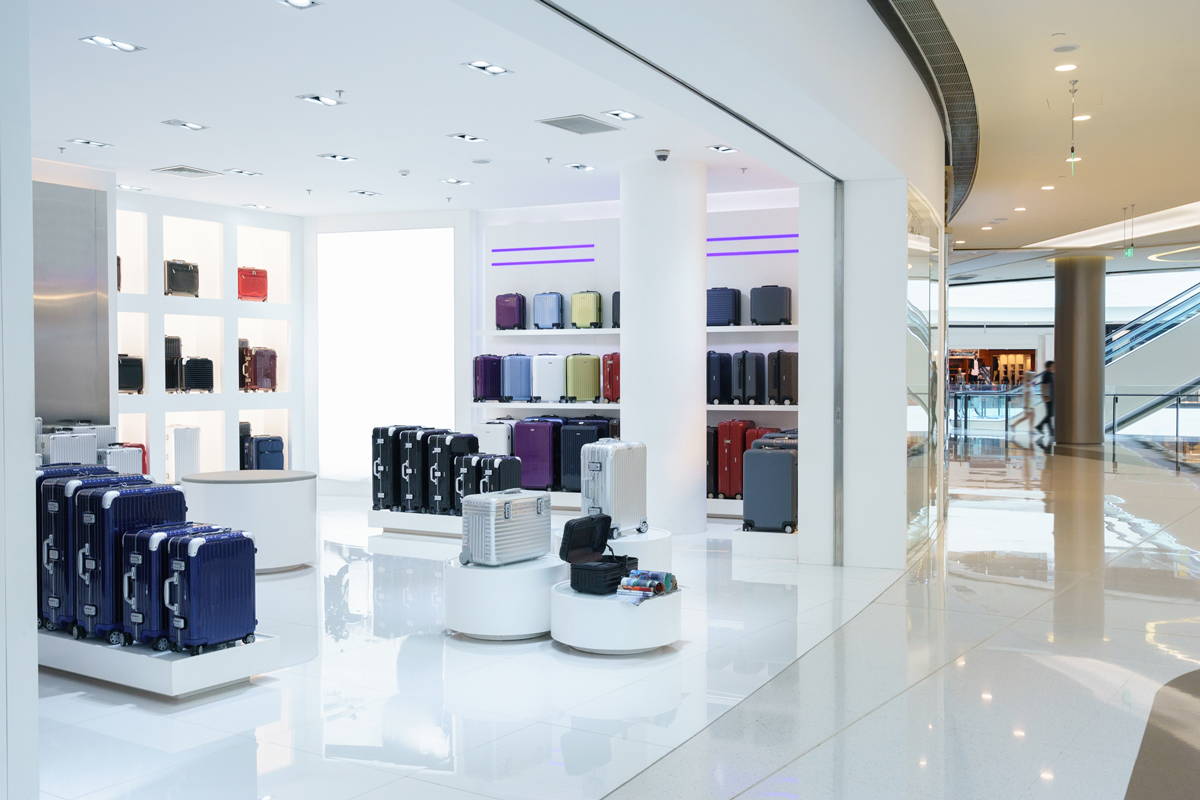 Scenting solutions create an atmosphere that garners repeat visits to your spa while building brand loyalty and excellent experiences. Having a unique edge to your competitors, such a scent solution, will have you standing out and turning clients into brand advocates for your business. Scent plays a large role in relaxation and shouldn't be ignored.
To create a lasting impression on customers, they need to walk away from your business with something other than a product. Scent can be the link between a lasting impression and a loyal, repeat customer. Hotel Scent's scent branding can create a personalized scent that forms that connection and associates your brand with a positive experience for present and future customers.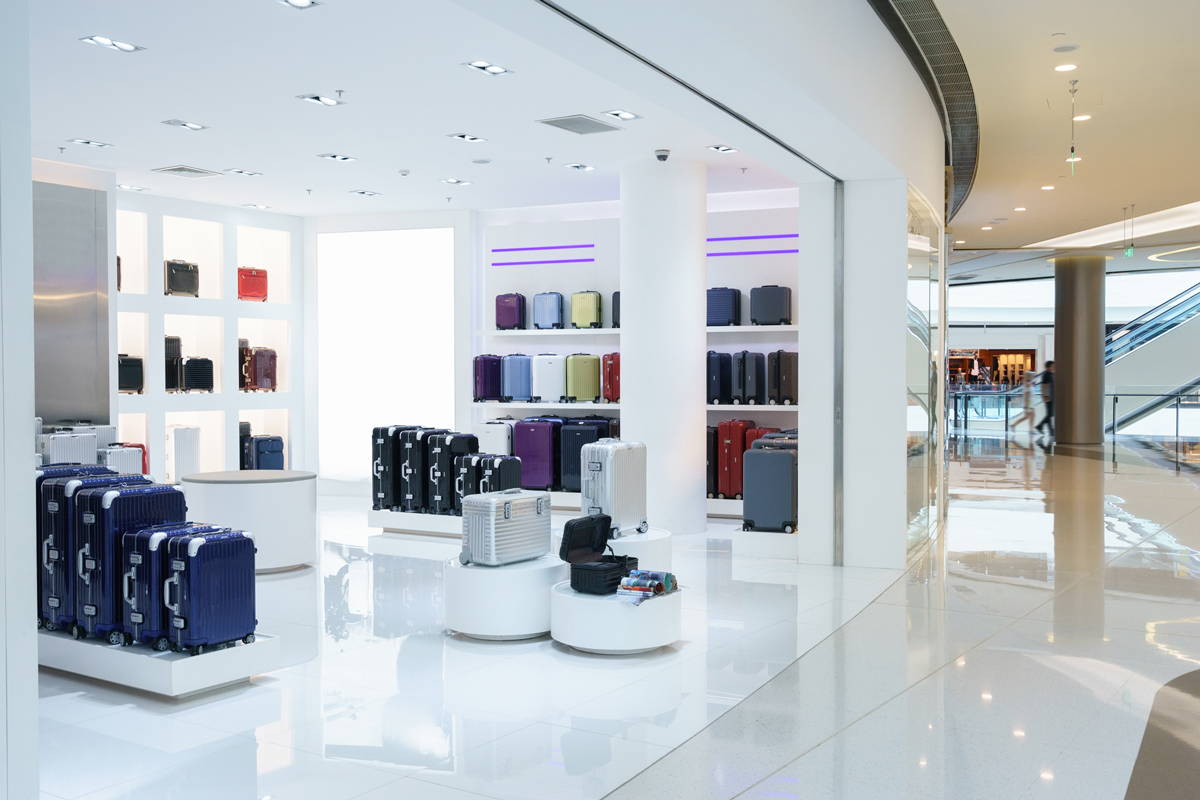 The sense of smell is one of our most "emotional senses," being highly connected to emotions and memories.
Richard Axel and Linda B. Buck - 2014 Nobel Prize in Physiology
Let Us Customize a Scenting Solution For Your Space