benefits of FITNESS scenting
Living a healthy, active lifestyle is now the norm across all ages and walks of life. Gyms, studios, and other fitness facilities are a home away from home for many people as they spend countless hours toning their physique and improving their lives. Creating the right atmosphere is crucial so customers feel comfortable during their workout and enjoy visiting daily.
In a contained test within gyms and fitness centers, it was established that the scent of peppermint could actually increase athletic performance!
Lindstrom, M. (2005), Journal of Product and Brand Management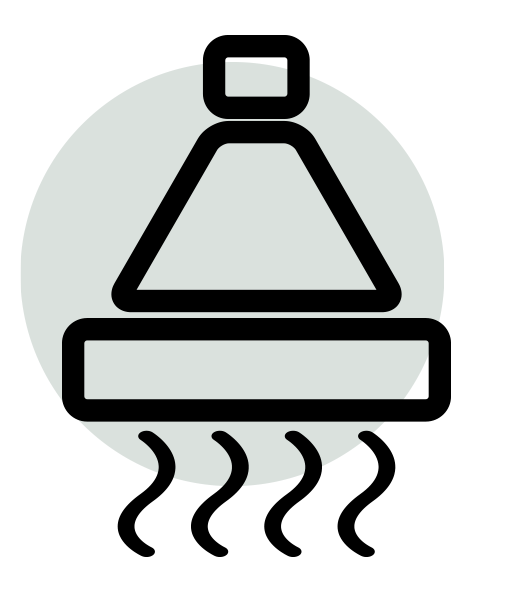 Using cold-air diffusion technology, consistently scenting a large space becomes easy and affordable.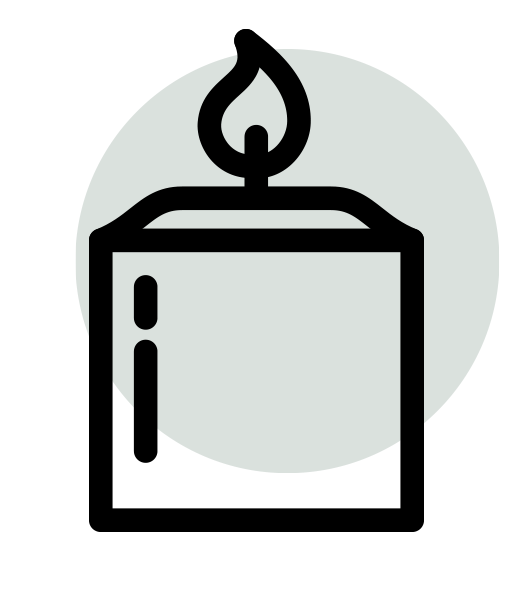 Search through our catalog of unique scented luxury candles. Every note rests on a long-lasting koa wood and white musk.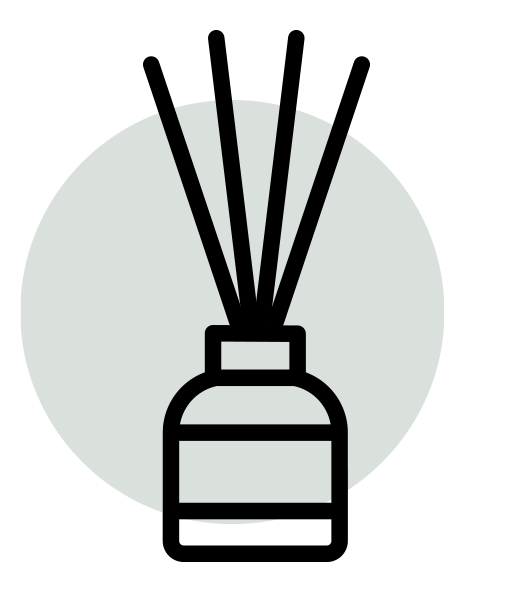 These simple wick systems deliver fragrances constantly into any space without the use of heat or flame.
Gym go-ers spend so much of their time sweating, breathing, and being in this environment that the right scent can mean the difference between a loyal following and a bad reputation. Scenting can ensure a positive experience with a clean, fresh, and even invigorating scent that can lead to repeated visits, loyal customers, and renewed memberships year after year.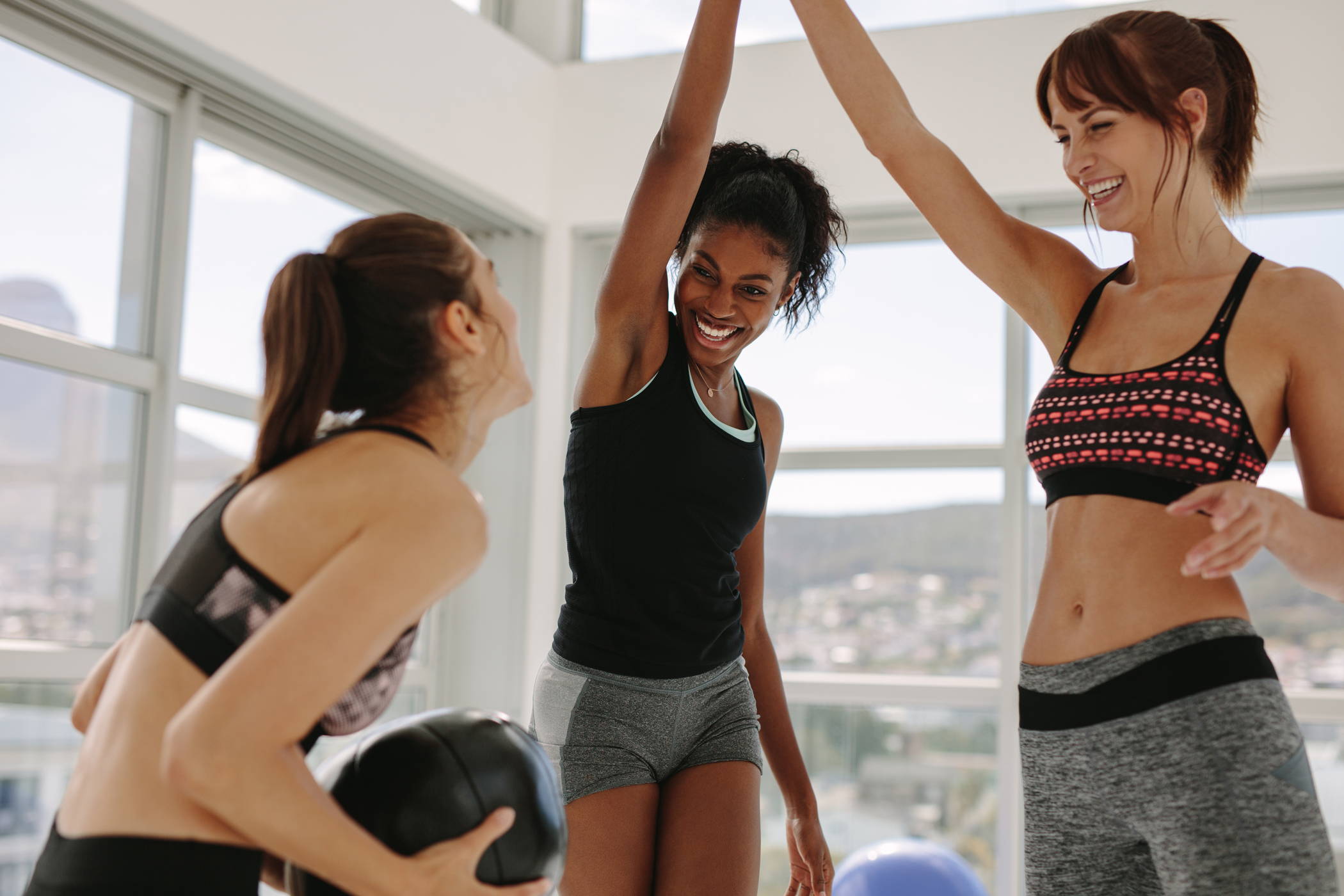 Scenting solutions create an atmosphere that garners repeat visits to your spa while building brand loyalty and excellent experiences. Having a unique edge to your competitors, such a scent solution, will have you standing out and turning clients into brand advocates for your business. Scent plays a large role in relaxation and shouldn't be ignored.
Every fitness facility has its own type of weightlifter, cardio enthusiast, or pilates pro they aim to please with the amenities and atmosphere they offer. To tie it all together in a well-branded bundle that targets exactly what your customers need, Hotel Scents can help you create a personalized scent that represents your brand and captures your guests' essence to provide them with the complete experience.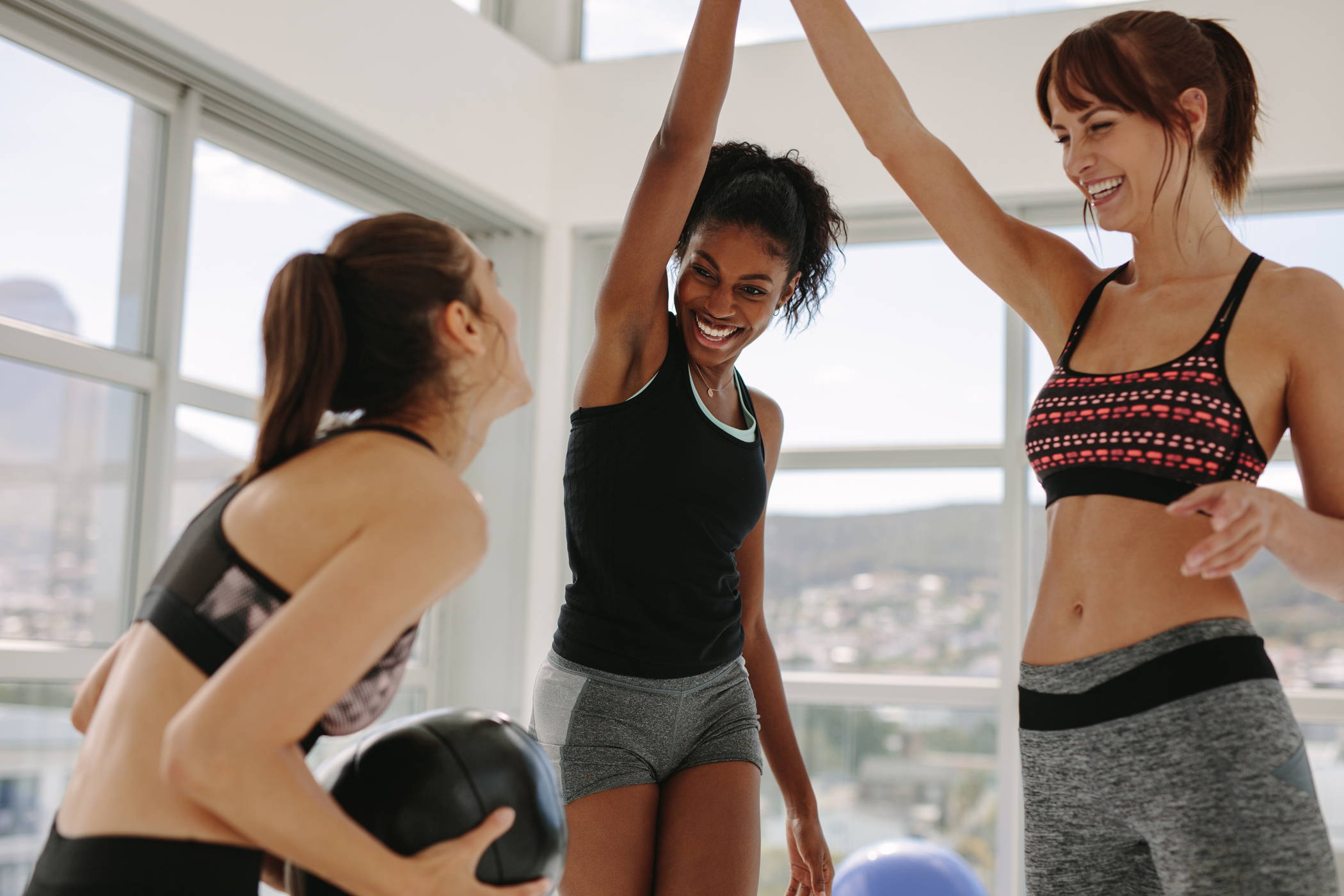 The sense of smell is one of our most "emotional senses," being highly connected to emotions and memories.
Richard Axel and Linda B. Buck - 2014 Nobel Prize in Physiology
Industries that benefit from scent solutions
Let Us Customize a Scenting Solution For Your Space