The perfect balance between sensuality, luxury and ruggedness
Did you ever dream of being able to experience the amazing smell of the 1 Hotel& Homes®️ in Miami in your home? Well, now you can! Inspired by the 1 Hotel & Homes® brand, the MY WAY scent is a combination of a woody and seductive blend of sandalwood, Virginia cedar and iris. The scents are exquisitely rounded off with delicate violets and a touch of Tuscan leather and complemented by sensual amber. The lush sandalwood, warm Virginia cedar and the beautiful iris scents included in the 1 Hotel®️ scent bottle that is used for the diffuser and in the 1 Hotel®️ candle will make you feel like you are in one of the astonishing 1 Hotel®️ .

Lush sandalwood, warm Virginia Cedar, and beautiful iris scents this aroma has every one of your angles covered.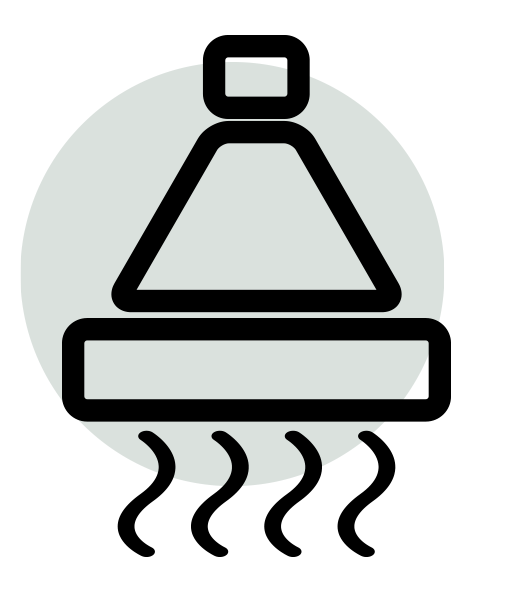 Using cold-air diffusion technology, consistently scenting a large space becomes easy and affordable.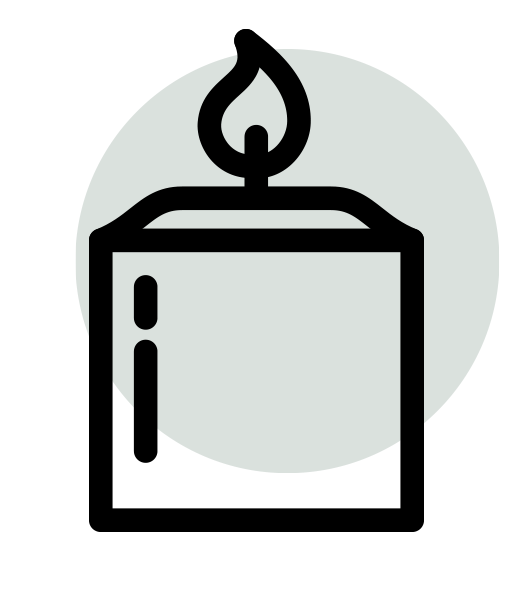 Search through our catalog of unique scented luxury candles. Every note rests on a long-lasting koa wood and white musk.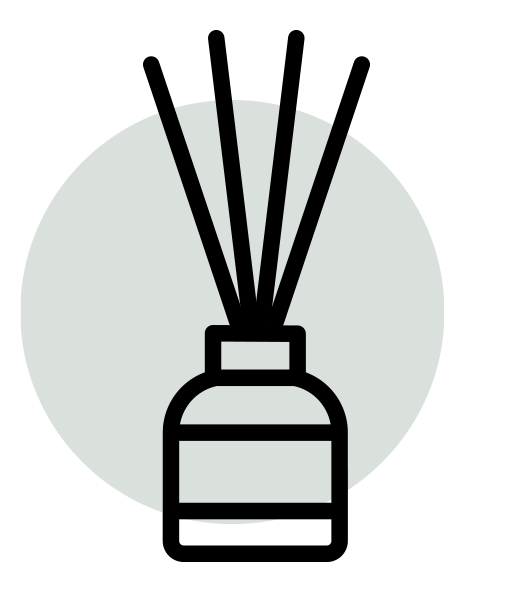 These simple wick systems deliver fragrances constantly into any space without the use of heat or flame.
Indulge your senses with our most luxurious scent, MY WAY. With leather, cardamom and lemon as top notes, this scent gives you the feeling of still being on vacation. The touch of warm Virginia cedar and beautiful iris scent can be found in our 1 Hotel®️ inspired MY WAY candle and scent bottle for the diffuser.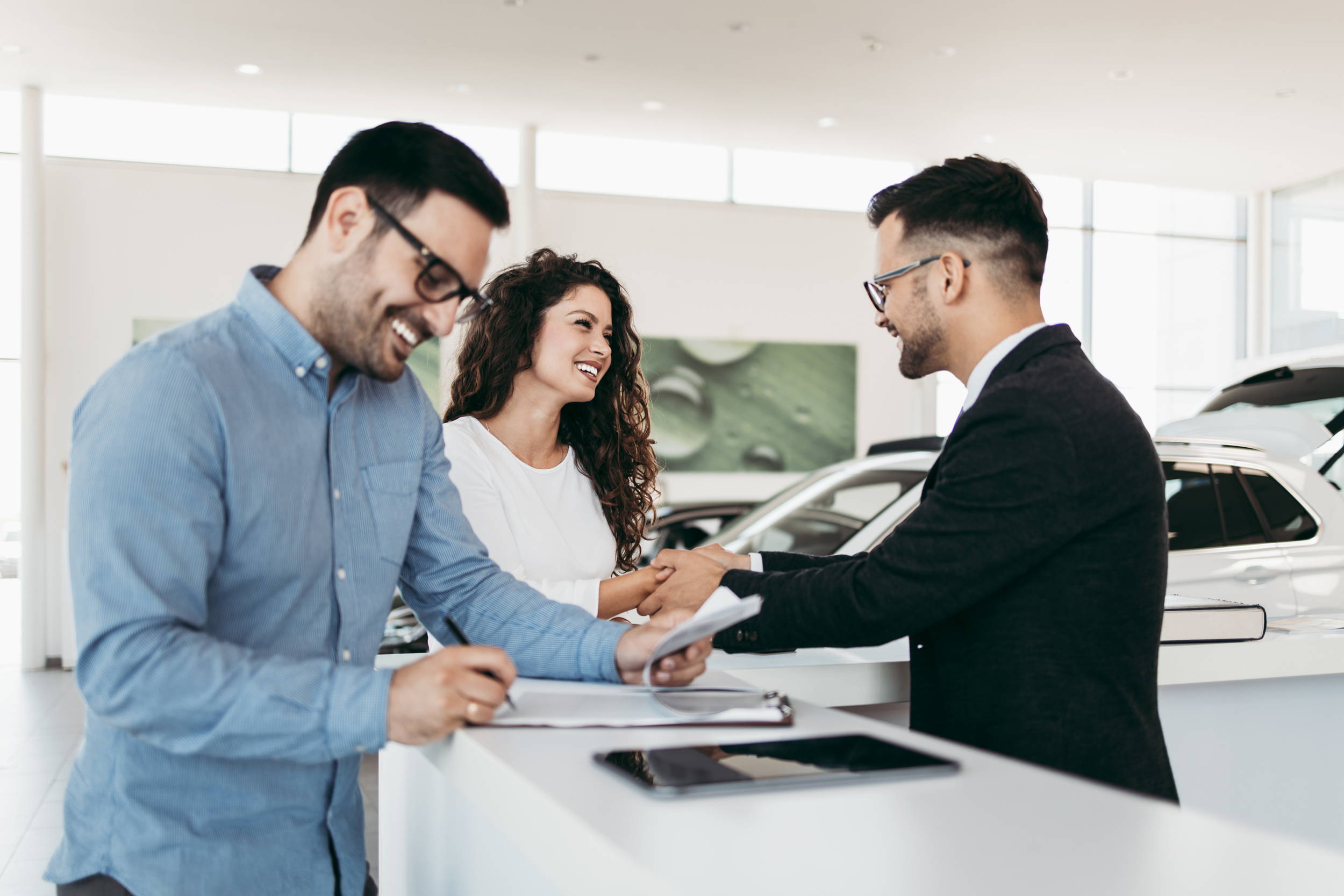 Scenting solutions create an atmosphere that garners repeat visits to your spa while building brand loyalty and excellent experiences. Having a unique edge to your competitors, such a scent solution, will have you standing out and turning clients into brand advocates for your business. Scent plays a large role in relaxation and shouldn't be ignored.