THE SCENT INSPIRED BY THE W HOTELS®
The world renowned W Hotels®️ are characterized by their modern and luxurious atmosphere. Hotel Scents developed a scent inspired by these hotel's signature scent, as well as their overall appearance and bold design. 24k Magic is, like the W Hotels®️, combining simply the best. Beginning with notes of bergamot, the fragrance develops into an outstanding floral boutique. Hotel Scent's 24k Magic scent reflects the modernism of the W Hotels®️ and gives you the opportunity to introduce the luxurious scent into your home.

Our "24k Magic" scents are not the official scents of the registered brands mentioned but are our interpretations of those scents and may contain different components. Neither Hotel Scents by Aroma360®️ nor its scenting products are endorsed by or affiliated by the brands mentioned and are used for comparative purposes only.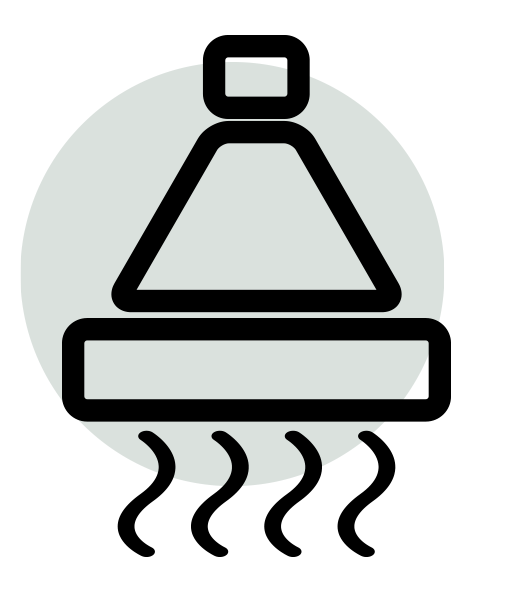 Using cold-air diffusion technology, consistently scenting a large space becomes easy and affordable.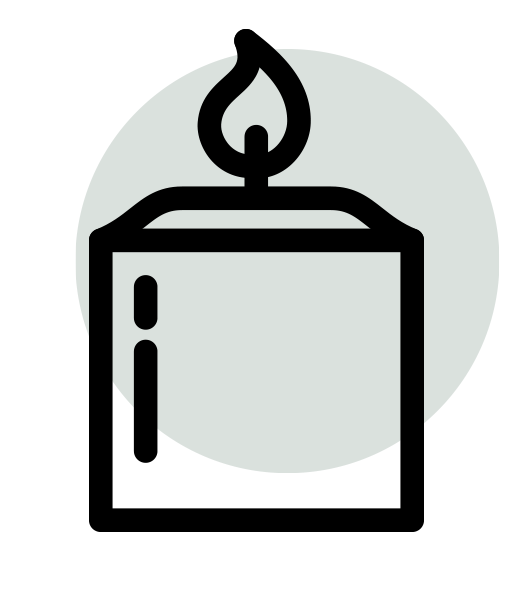 Search through our catalog of unique scented luxury candles. Every note rests on a long-lasting koa wood and white musk.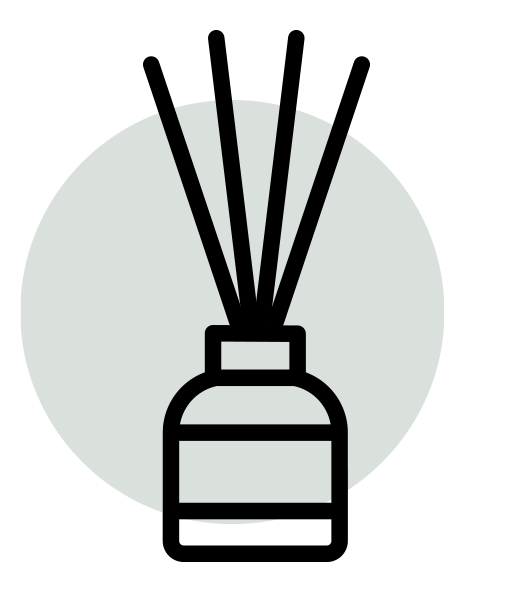 These simple wick systems deliver fragrances constantly into any space without the use of heat or flame.
With notes of aromatic flowers, juicy grasses and precious woods, 24k Magic transports your mind into one of the luxurious W Hotels®️ . The elegant and fresh scent is a combination of lemongrass, lemon and bergamot as top notes which then evolve into a bouquet of magnolia, jasmine and lily. Koa wood and white musk are the base notes which give the intense scent a delicate rounding.