THE SCENT INSPIRED BY MARRIOTT HOTELS®
shop NOVEMBER RAIN PRODUCTs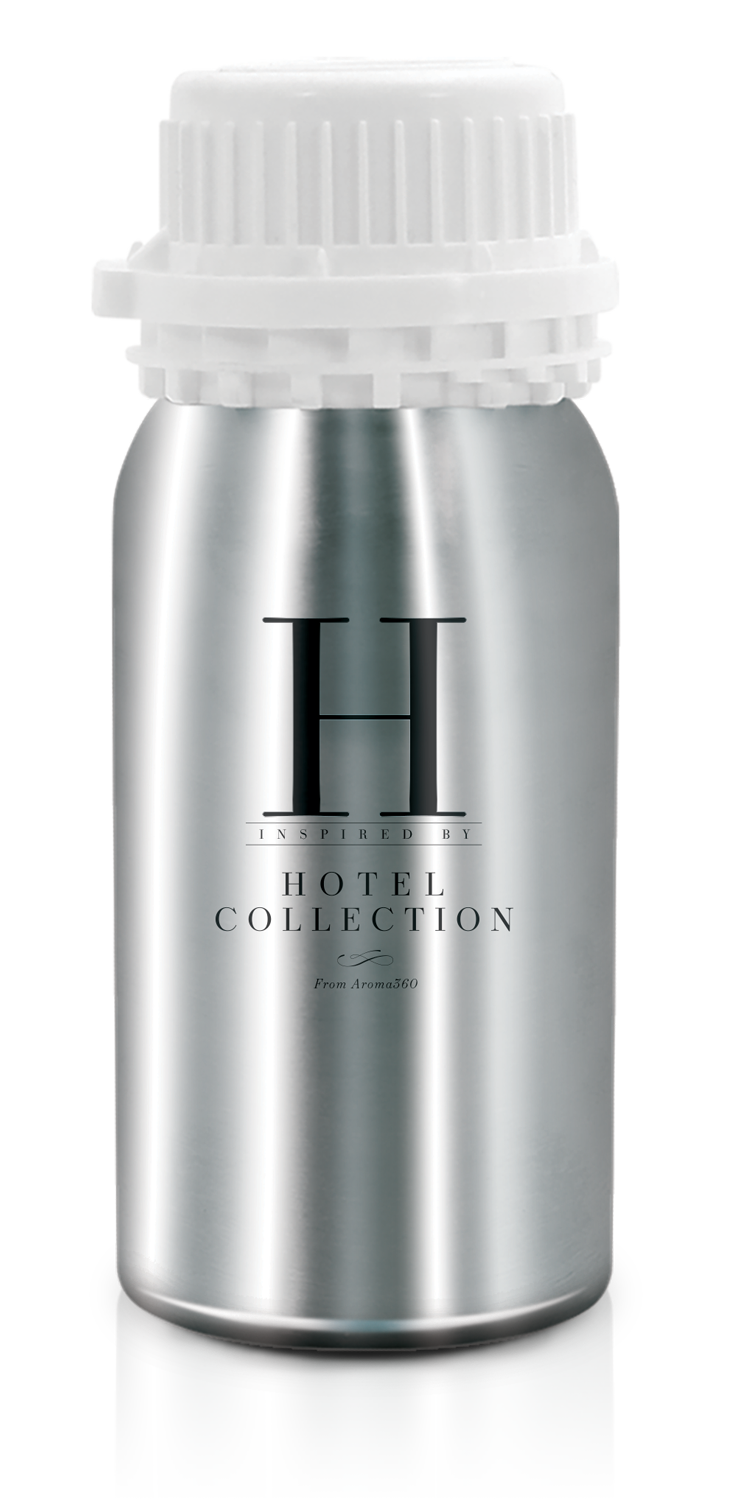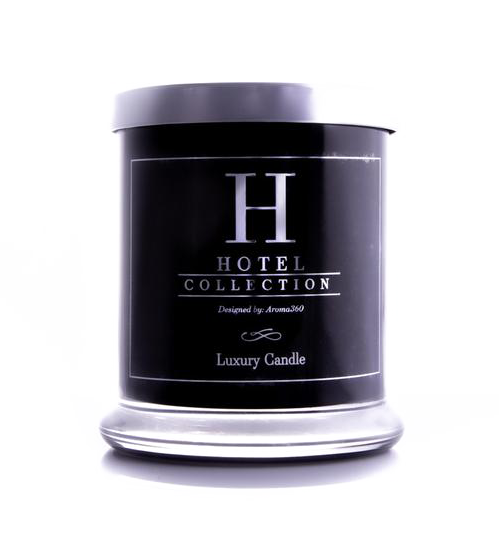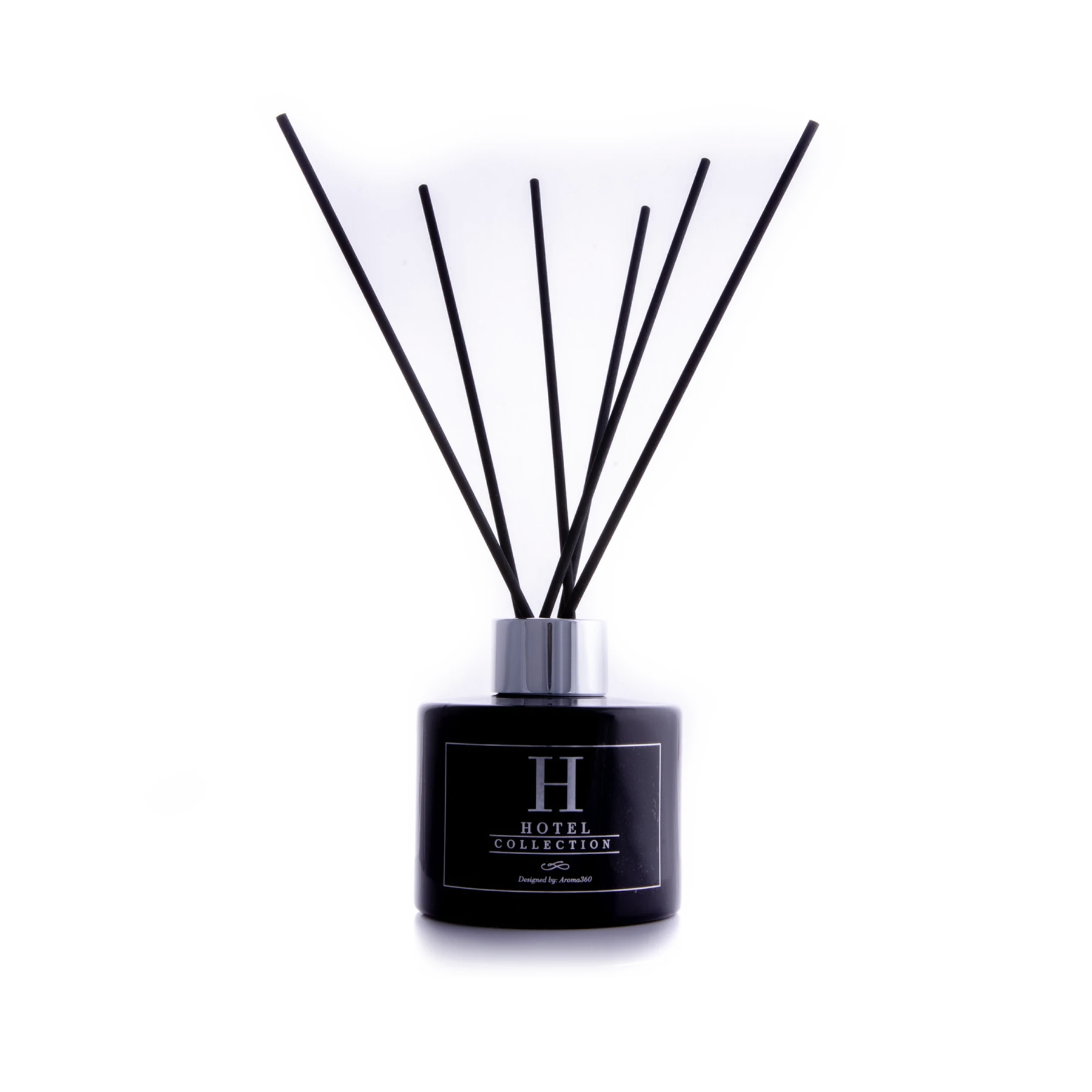 Inspired by the Marriott®️ Hotel Attune scent, November Rain offers combined notes of apple, grapefruit, and a calming floral blend and white cedar. Create a warm, inviting atmosphere with this luxurious scent collection. The smooth, nuanced scent comprised of jasmine, rose and cedarwood will make you feel like you are in an astonishing Marriott®️ Resort.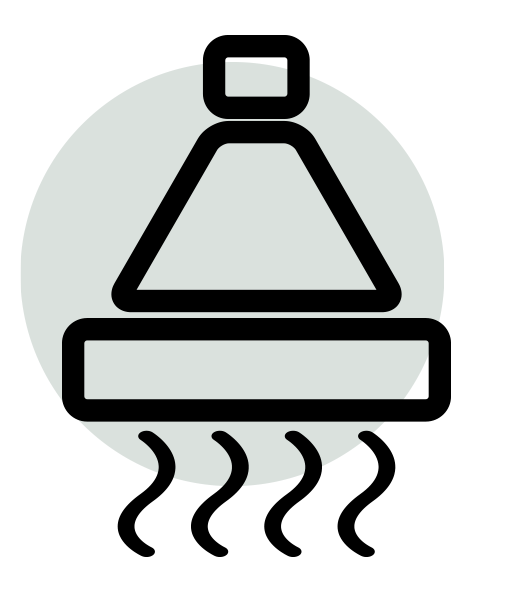 Using cold-air diffusion technology, consistently scenting a large space becomes easy and affordable.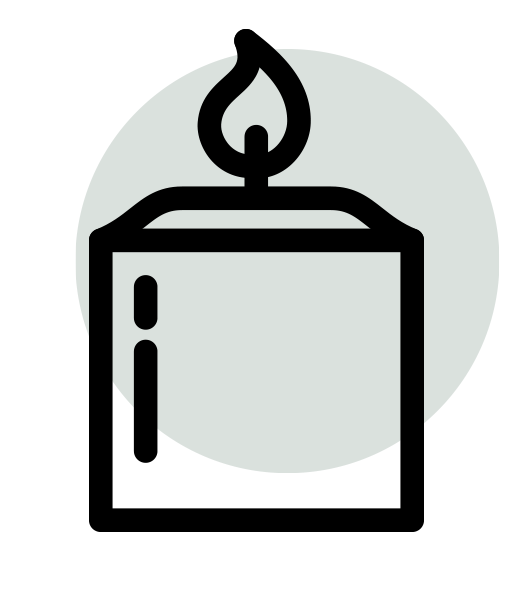 Search through our catalog of unique scented luxury candles. Every note rests on a long-lasting koa wood and white musk.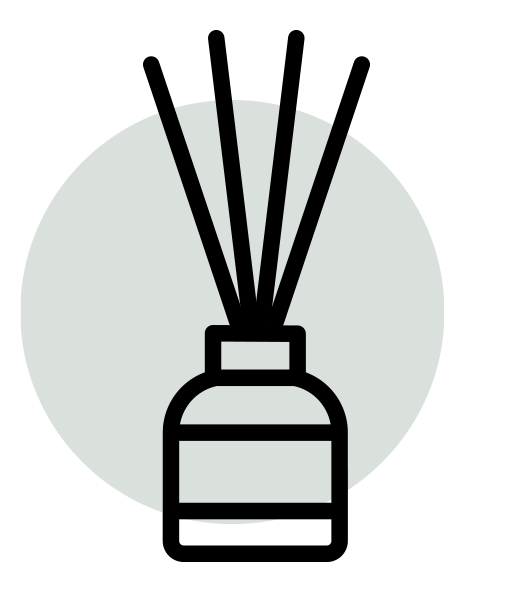 These simple wick systems deliver fragrances constantly into any space without the use of heat or flame.
This uplifting scent begins with a citrus blend of orange and grapefruit. The main theme is red currant with nuances of jasmine, rose and cedarwood. The fragrance dries down to a white musk base.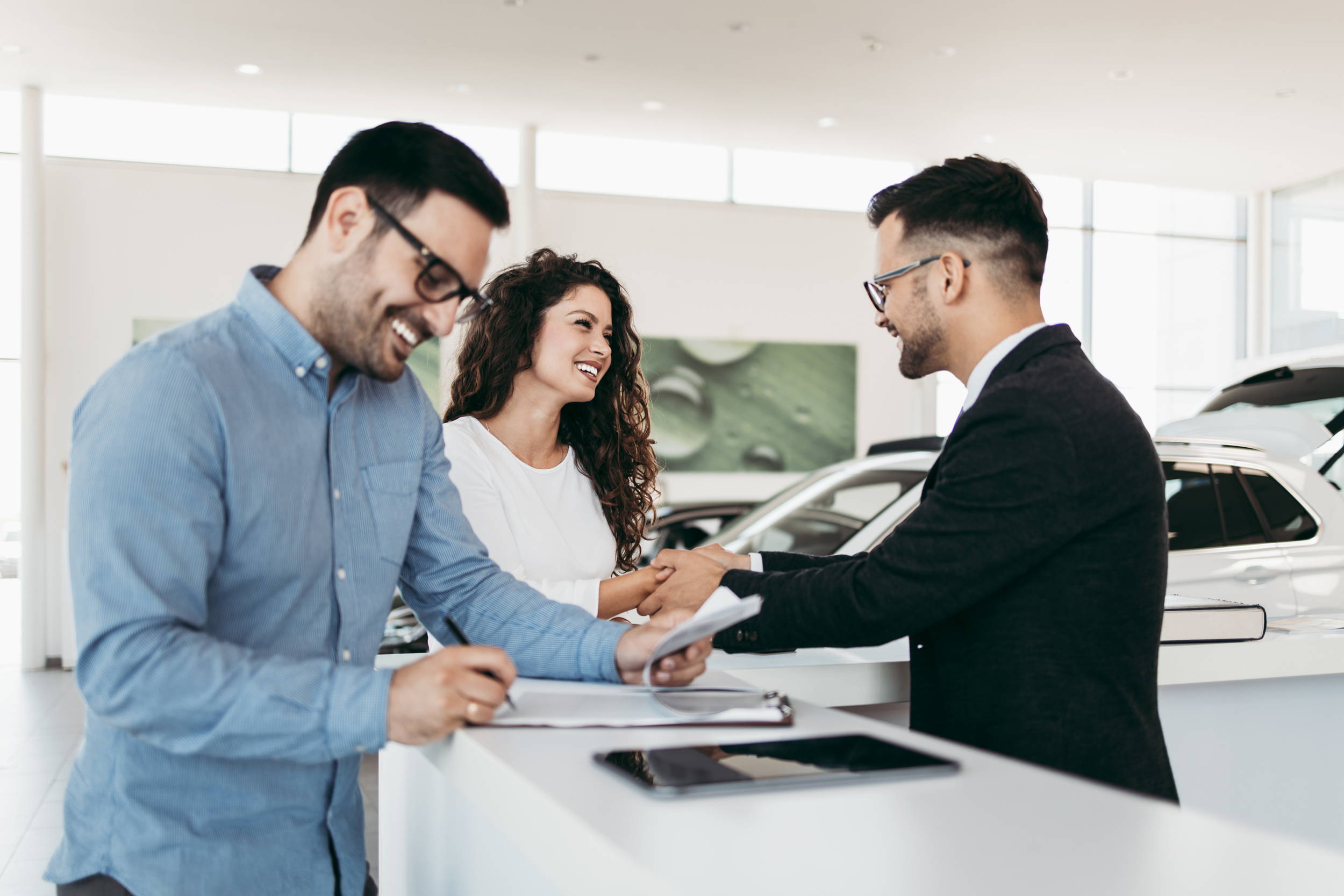 Scenting solutions create an atmosphere that garners repeat visits to your spa while building brand loyalty and excellent experiences. Having a unique edge to your competitors, such a scent solution, will have you standing out and turning clients into brand advocates for your business. Scent plays a large role in relaxation and shouldn't be ignored.
Our 'November Rain' scent is not the official scent of the Marriott®️ Hotel but is our interpretation of that scent and may contain different components. Neither Hotel Scents®️ nor its scenting products are endorsed by or affiliated in any way with Marriott®️ Hotels.